I was recalled on November 19, 2001 and attached to Mobile Inshore Undersea Warfare Unit 202 out of Newport, RI, as the Senior Medical Department Representative (SMDR). After training in VA for 3 weeks, we ended up sitting in RI doing absolutely nothing until we were finally tasked with providing Anti-Terrorism and Force Protection services (news clip) at Marathi Pier Complex on the beautiful island of Crete, Greece, supporting Naval Support Activity Souda Bay.



More information by clicking on links to the left and above.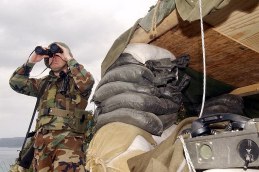 STG2 Joe Conroy on Coast Watch in Souda Bay, Crete...in the infamous olive grove.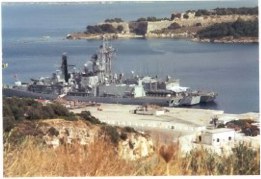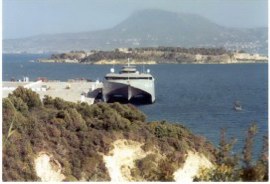 Joint Venture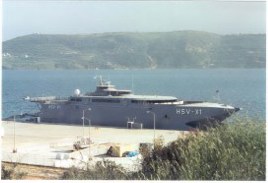 Joint Venture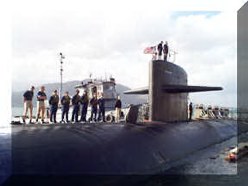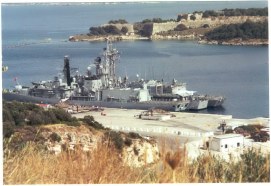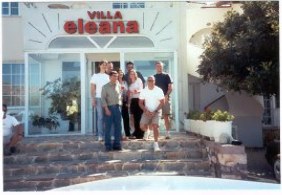 Our home for 6 months...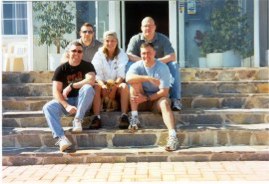 Rick, Dave, Lynn, Corey, Me
____________________________________________
Below are pictures of the beautiful scenery in Chania....